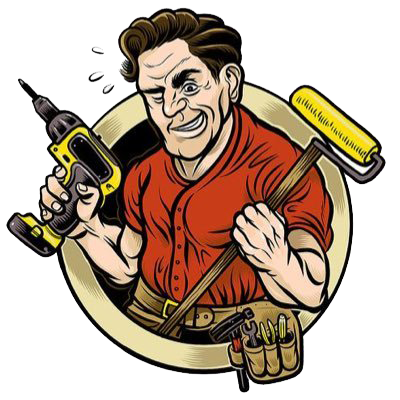 Fix My Flat Pack
Sheffield's Local Handyman Service
We are a family run business with emphasis on attention to detail and quality.  We offer a comprehensive handyman service from simply replacing a lock to full house renovations.
Whatever your maintenance needs are, simply contact us for a friendly, no obligation quote.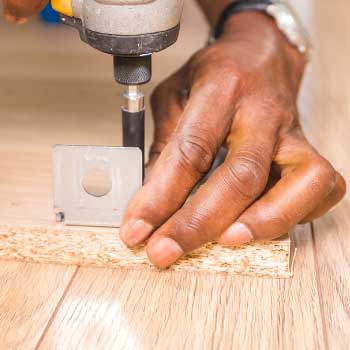 Even though flat packs are normally great purchases, can have complicated instructions and can cause arguments within the family.You can easily avoid that by letting one of our handymen help you out. 
We'll take care of putting your flat pack furniture together so you can focus on enjoying your time instead of reading confusing instructions.
Office furniture
Time is at the essence when it comes to business, so let us take care of your new office furniture while you focus on the important things. 
Bedroom furniture
Got the perfect drawer, we can put it together for you safely, ensuring it is well put together. 
Living room furniture
If you have new furniture for your dining room, living room or kitchen, we can come and assemble them for you. 
Garden furniture
Spend hours enjoying your new garden furniture, not assembling it! We'll take care of that for you.
Patio furniture
Is it BBQ time? Get ready before the guests arrive, we'll put the furniture together in the meantime. 
Children's furniture
New arrival? We'd love to help.
I needed some help with putting together the new furniture I bought. I have received quick and excellent service. Juma, S9
Polite workers, great service and good prices. Will definitely call again. Kevin, S7
Fix My Flatpack
Unit 1
713a Abbeydale road
Sheffield
S7 2EG
info@fixmyflatpack.co.uk
07801 353 776
We are contactable 24 hours a day
7 days a week.